Build and celebrate a beautiful lifestyle with Royal Family Homes.
BLOG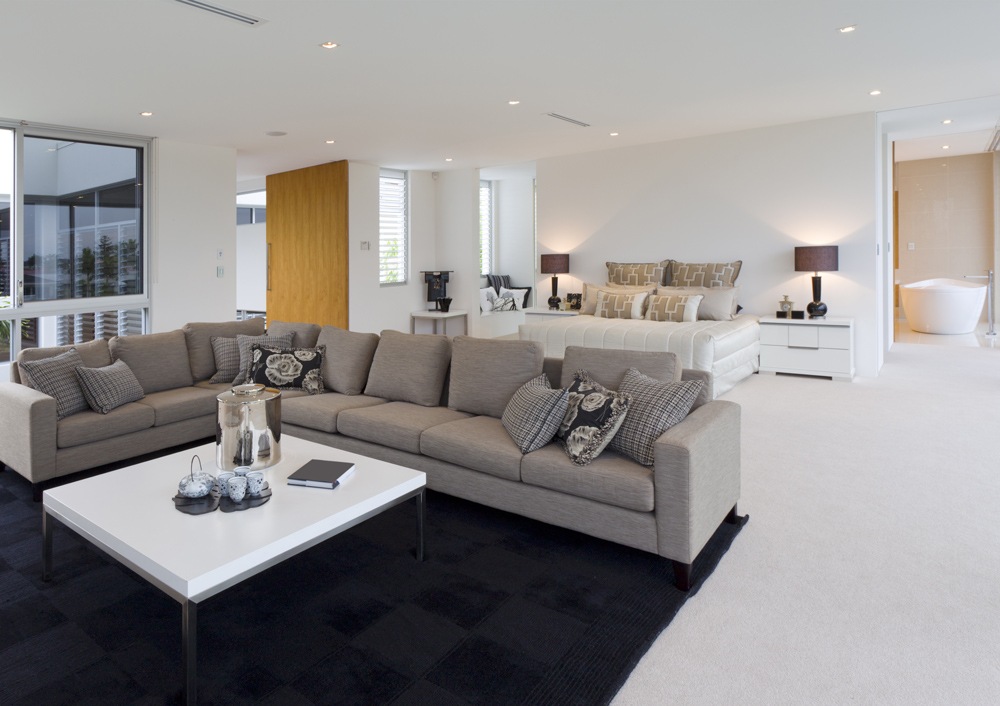 Articles
Healthy housing is what defines the concept of energy efficiency. Homes are meant to offer solace and be a safe haven or retreat for rejuvenation of spirits. If homes are designed and built to accommodate this ideology, a home can be a place of vacation in itself!
Read More »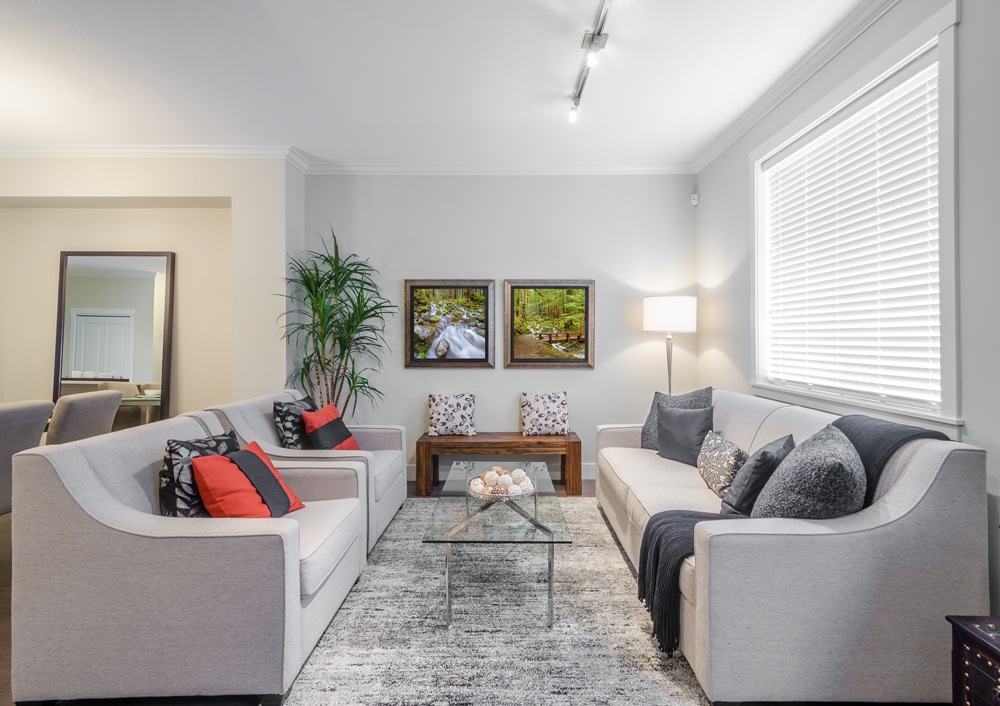 Articles
Royal Homes believe in building smarter homes the value added service of which would be reduced bills. Our cooling and heating installation systems will give you a lifetime of cost-effective, environmentally friendly and socially responsible housing experience.
Read More »